The election could get a lot tighter in the years ahead! Everyone's favourite part was obviously sitting in the mayor's chair!! Take a look!!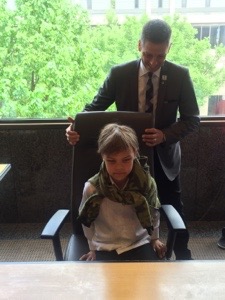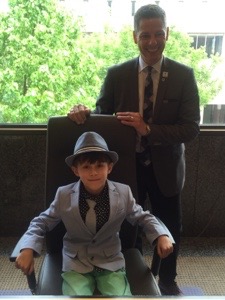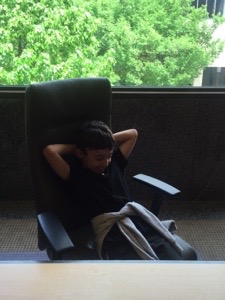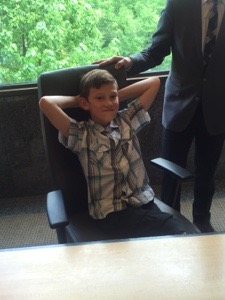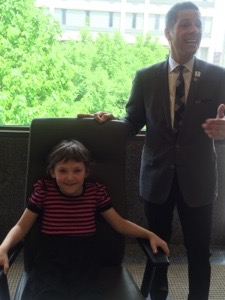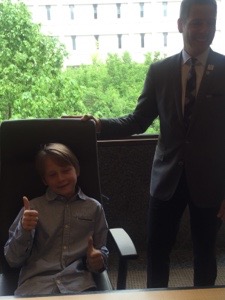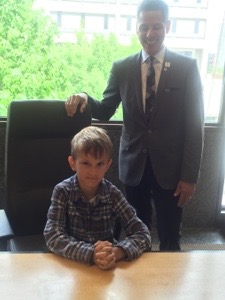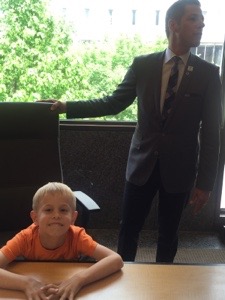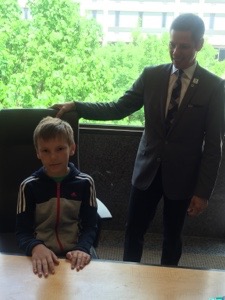 Then it was time for Council to meet!!
Of course, everyone was really feeling their political self by this point! ORDER!!
Could she get any cuter!! She held this pose for a minute to ensure I got the perfect shot!!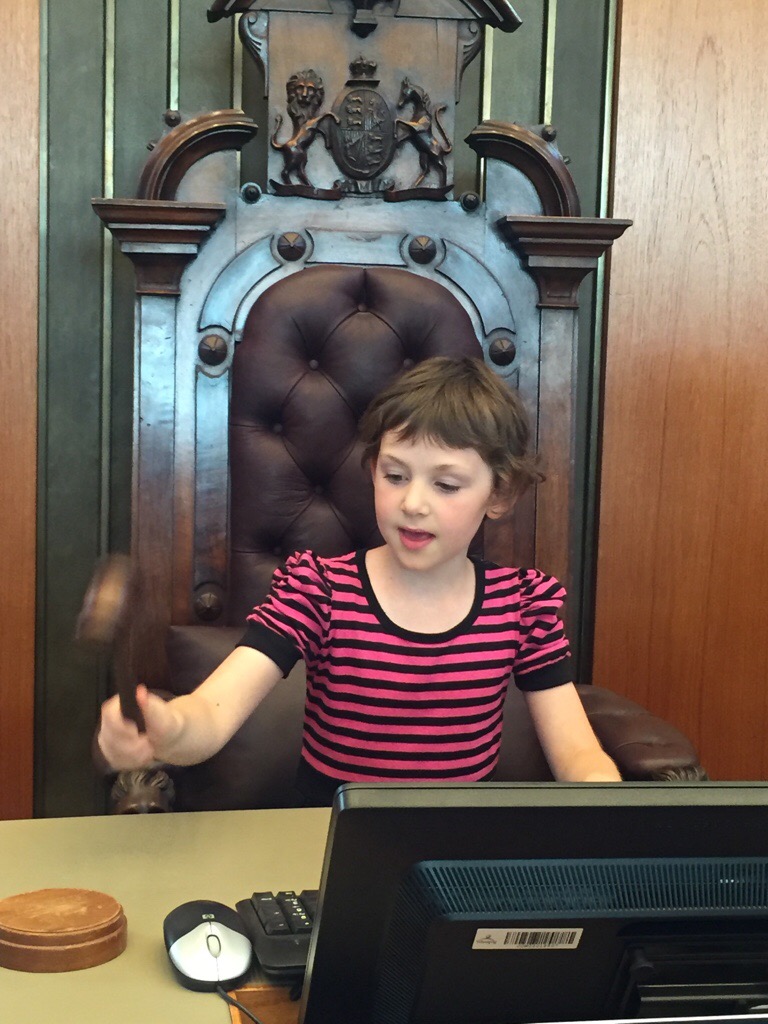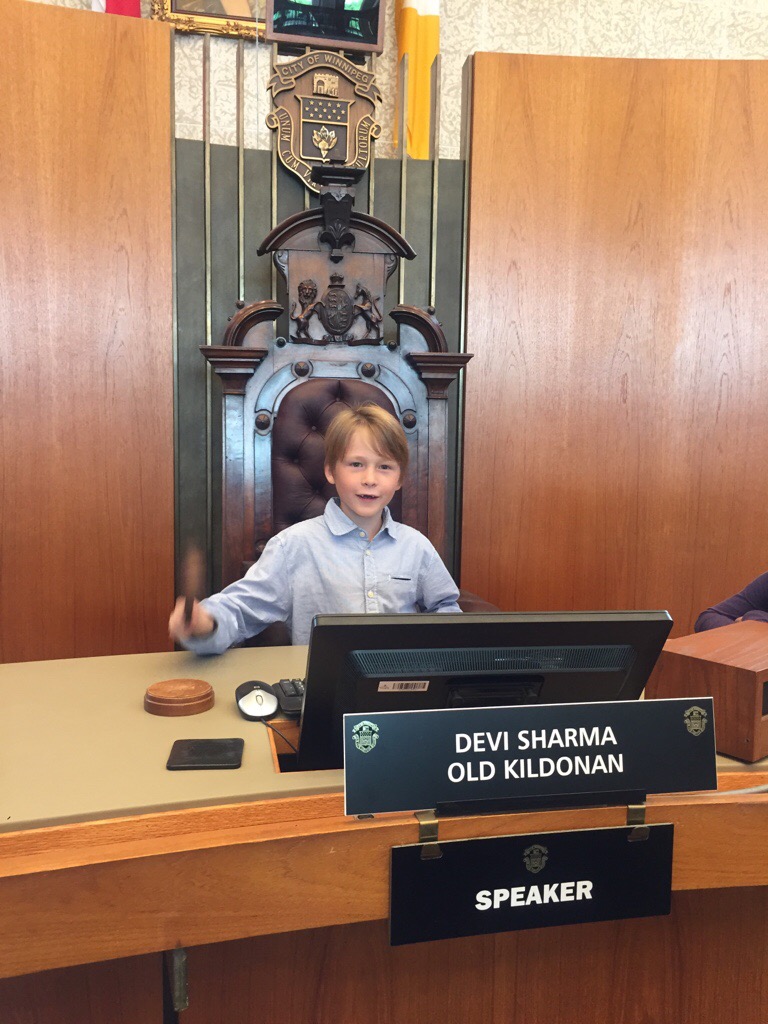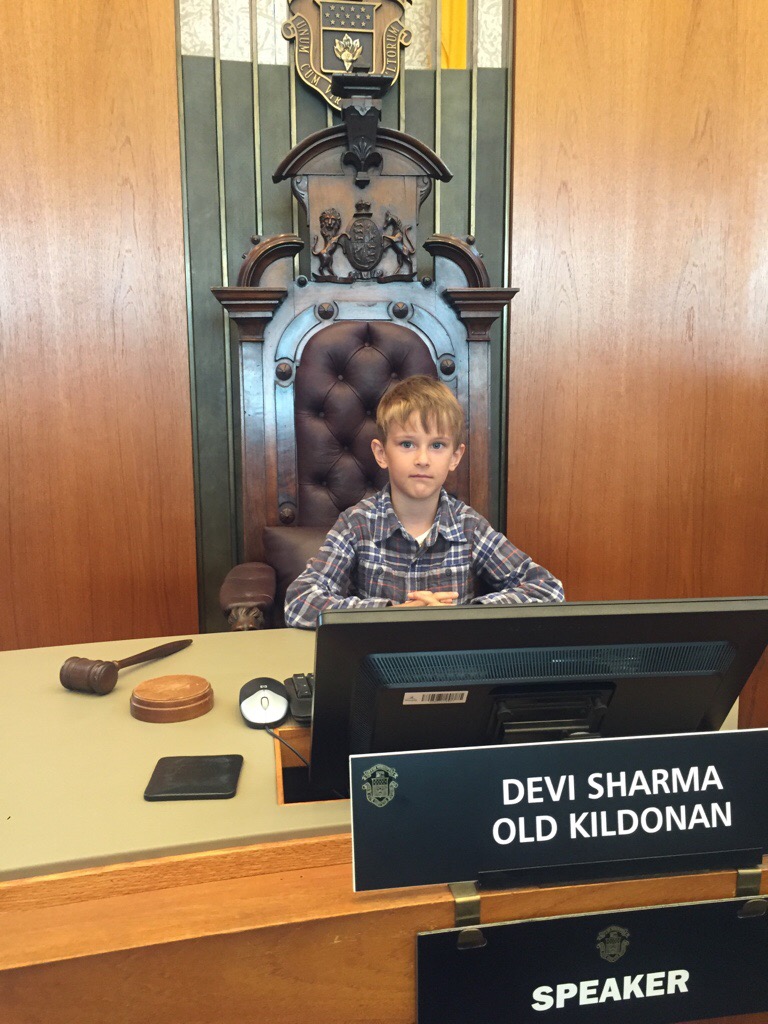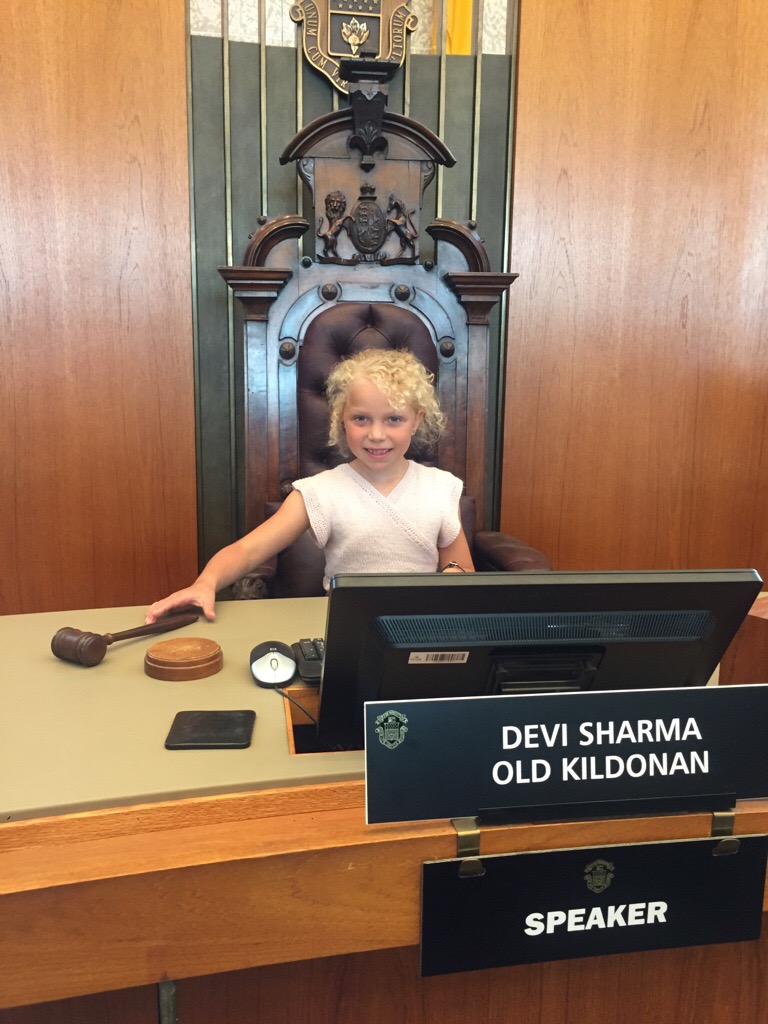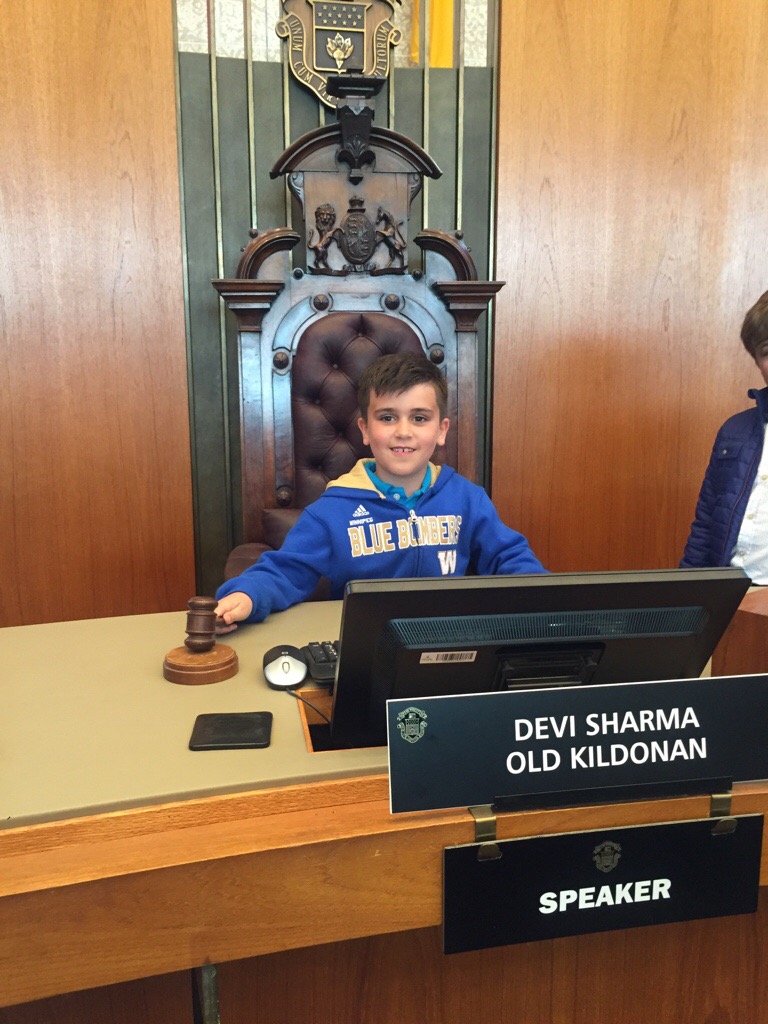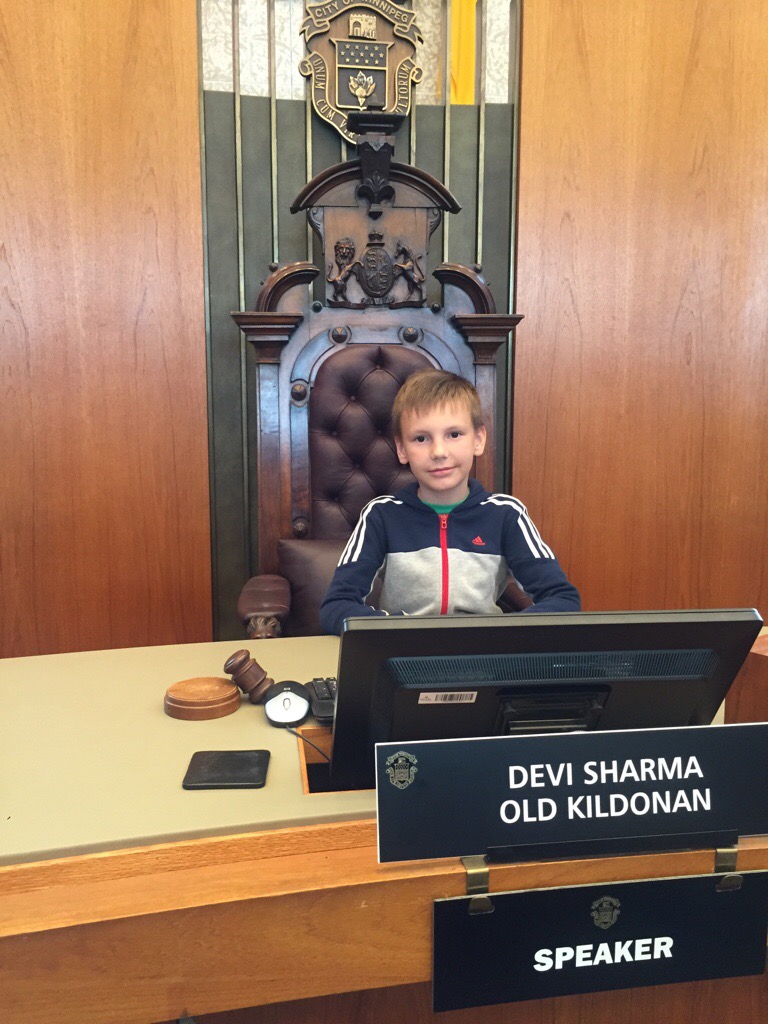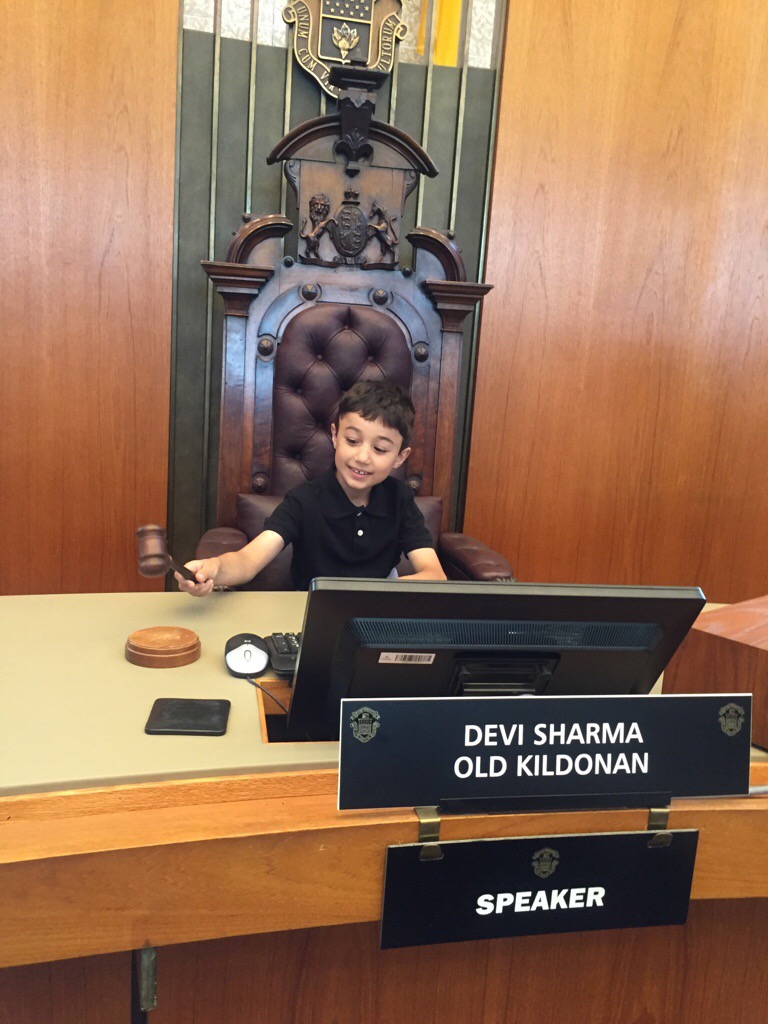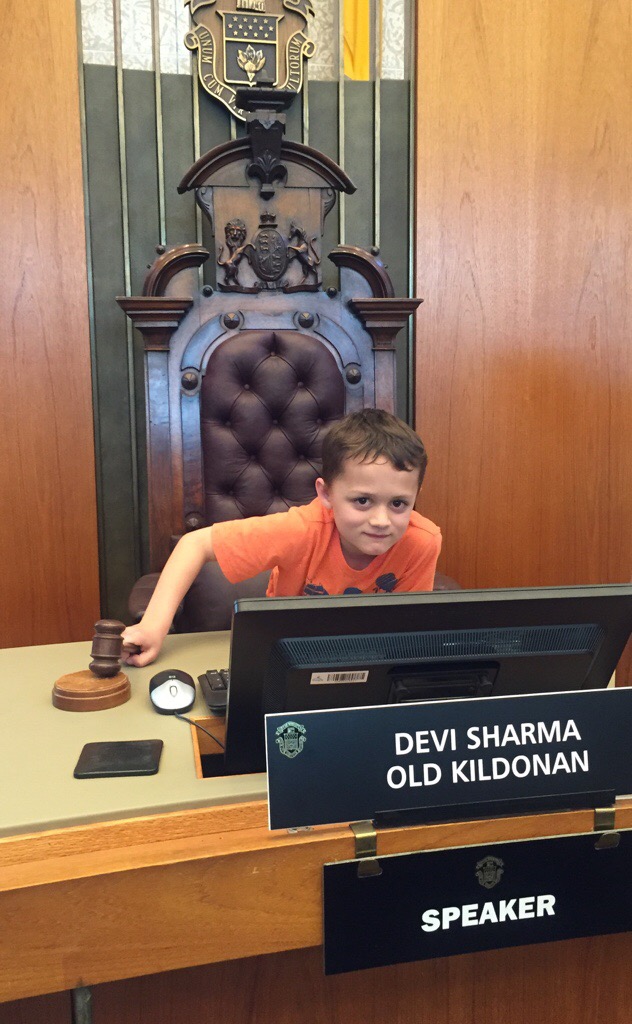 It was a whirlwind visit to Winnipeg City Hall. The Mayor was amazing! So kind, patient and engaging with all of the students.
Winnipeg's future looks pretty bright!! 🙂