We had our MONTROSE Triath-A-Thon today! We DANCED! We did YOGA! We did MATH!!! It was so much fun! And for a great cause too…. US!!!!!  All proceeds (Every. Single. Cent.) goes to Montrose Students! And we couldn't  be more Worth It!
So if you haven't gotten your fundraising in yet, please do some ASAP!! If you have already raised your funds THANK YOU!!!
Here's some fun pictures of us!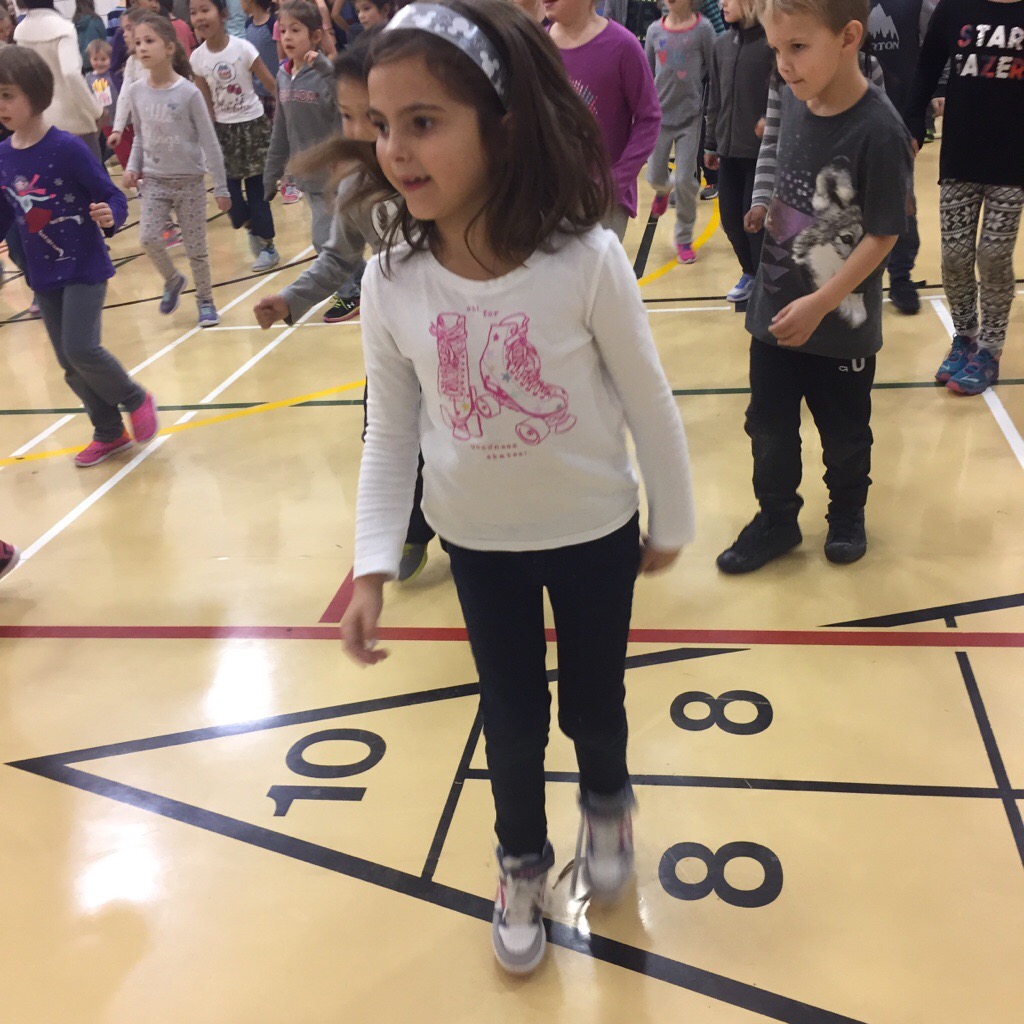 Kids dancing is one of the best things ever!!
This kid rocks it!
Sun Salutations!
Then we came back and did our  quiet math to complete the Triath-A-Thon! Students filled in a 100 chart and coloured the even numbers red and the odd numbers blue. Then grouped the numbers into groups of 5. They worked so hard!